The first step for creating your new shade sail system is to come up with the right design. Determine which areas you need to protect & how much overall shade will you require. Do you require a complete new system or replacement shade shelters? When you are designing your new livestock shade system you will need to ensure a strong shade that keeps its tension and doesn't flap in the wind which will improve longevity.
Step two. When designing your shade system it is very important to consider the path of the sun. The direction of sunlight varies during each day & between seasons so you will need to understand this to determine the best place to position your shade sails.
Step Three. Best practice is to run the shade length in a north south bearing slightly to west of centre of pen, this ensures that peak of heat (western summer sun) shade is in the most advantageous position in the pen.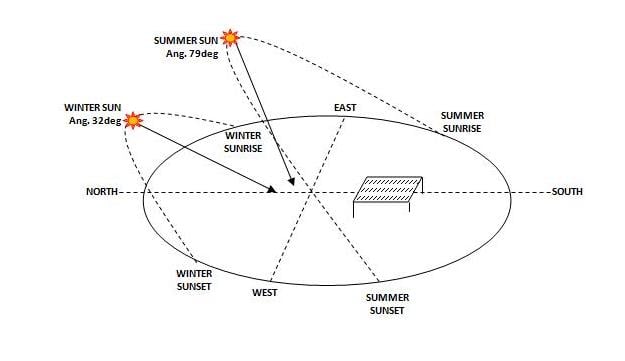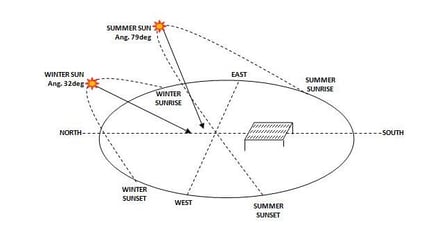 Step 4. Consider a retractable shade. If you require flexibility to control the amount of shade you want at any one time you should consider a retractable livestock shade system. The Polytex retractable shade sail design allows your shade sails to be concertinaed back towards one end & is secured. This option allows better control for your livestock between summer & winter.
Step 5. Fabric selection takes a very important role in designing your livestock shade structure. Speak to a Polytex Tarpaulins team member to discuss the features & benefits of your different fabric options.
Step 6. Have it made right!! The team at Polytex Tarpaulins use of state of art designing software, plotting & cutting machinery & have an experienced manufacturing team to ensure you can achieve the perfect livestock shade system structure to suit your requirements.
Step 7. Install it right! Again the team at Polytex Tarpaulins can assist with contacts & installation systems to ensure a smooth install of your new shade sail system.
Make sure to download our Free Livestock Shelter Guide which outlines the benefits of livestock shade structures and the importance of shade for your cattle.